Your Trusted and Professional
Surveyor in Metro Atlanta, GA
Betterton Surveying & Design, Inc. is a small business located in Marietta, Georgia. We offer land surveying and civil site design services throughout the metro Atlanta area. Whether you are a single-family homeowner, business owner, or large-scale developer, we are an ideal stop for land surveying/civil design projects.
Implementing
the Latest Technology & Software
We employ the latest in surveying technology along with civil site design CAD technology. Our experts diligently research all boundary titles to ensure proper boundary resolutions on all projects. We obtain field location information using the most advanced data collection technology. The usage of the latest technology and advanced software helps us deliver a professional and cost-effective product.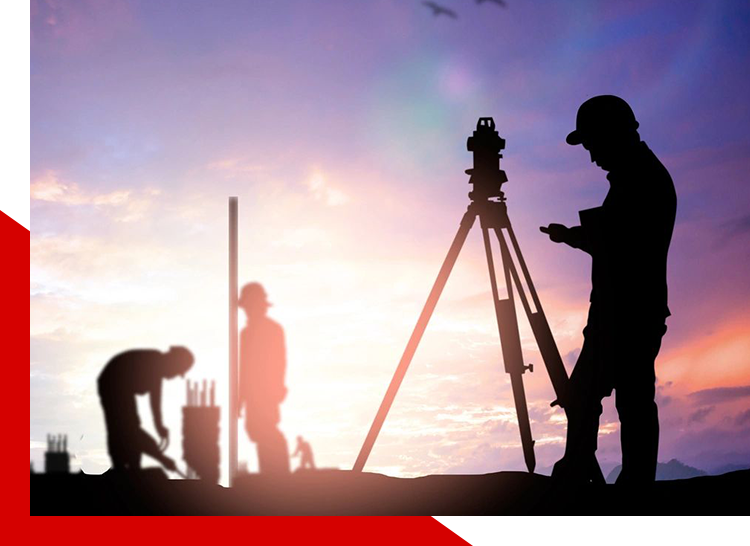 We have been in this business since 1976 and making happy clients with our services. Our expertise and the long relationships built with the various municipal engineering review departments allow for a prompt, quick turnaround process for civil site plan approval, as well as survey plat approval for recording.
Typically, the average citizen is not familiar with zoning/development regulations. We help them by detailing what to expect from the municipality and logical steps to complete along with decent pricing. We discuss together and guide your project to completion.